Did you know that over the past 15 years, regular work-at-home has grown by 173%? That's why thinking of virtual employee appreciation ideas is a great use of brain space!
From higher productivity levels to lower costs, better hiring opportunities and more: working remotely does, indeed, pose many benefits both for the employer and the employees. And with a global pandemic forcing all of us to follow strict social distancing guidelines, an even bigger number of businesses have become aware of these benefits.
This doesn't mean, however, that there aren't any challenges associated with remote work.
One of the main things remote workers struggle with is the lack of team spirit and culture.
Luckily, as a remote team manager, there are several things you can do to overcome this challenge - one of them being the adoption of employee recognition ideas.
How can you do that from afar, you may ask? Well, there are more creative ways than you think. Keep reading to discover seven simple, yet effective remote employee appreciation ideas!
---
1. Give Them A Call
Our first idea couldn't be simpler.
Give your employee a call and thank them directly. This will show them that you don't just call them when something is wrong or when there's more work to be taken care of. Show them that your organization values its remote workforce and that employee engagement is a priority. This will help get your company culture on the right track.
They know how busy you are, so the fact that you took some time of your day to get in touch with them just to show your appreciation will feel even more special.
If you don't love the idea of making calls, you can always send your team members personalized to thank you cards or emails. Just make sure you don't send the same message to everyone - sooner or later, they'll find out and it won't make you look great.
2. Schedule a Zoom Or Skype Meeting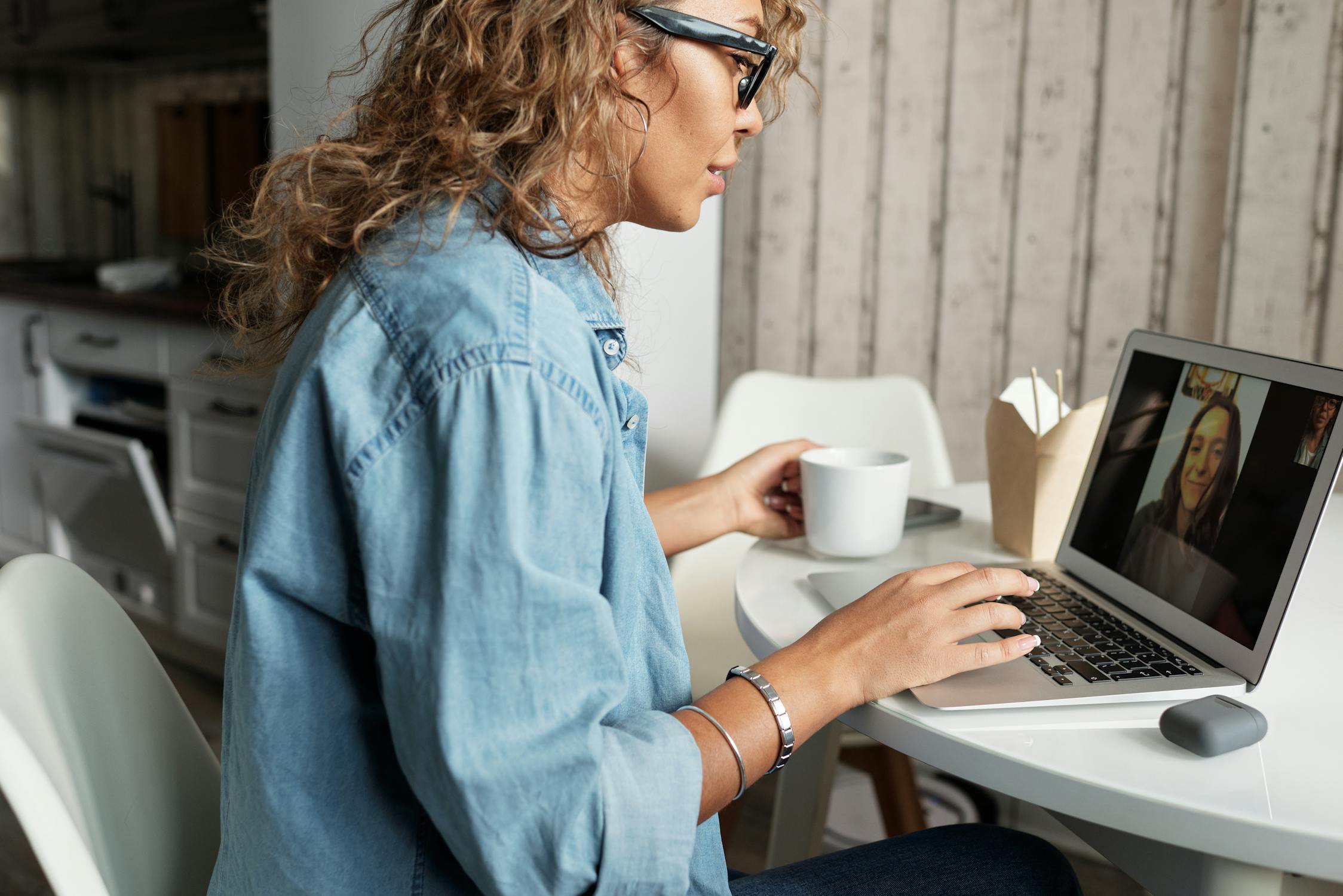 Sometimes, you don't need an advanced or expensive employee recognition program. The best way is to enter it into your day-to-day virtual meetings or schedule one just to thank everyone for a job well done. No other agenda needs to be included. If your entire team has been performing exceptionally, why not thank them all through a casual video meeting?
Not only will this boost the entire team morale and get them even more excited to keep working hard, but it will also be the virtual version of the type of physical gatherings that you can organize right now.
If you want it to be even more fun, why not turn it into a virtual company party? Start with your thank you's and finish with games and a toast to more success! Public recognition of one's efforts has a very powerful positive impact on employee morale significantly and it takes very little effort to do so.
3. Give Them A Shoutout On Social Media Platforms
Is your business big on social media? Then, dedicating an entire post to give your employee the praise they deserve can be a fantastic idea!
You can even make it a regular thing and create an employee of the month social media campaign on Facebook, Instagram, Twitter, or Linkedin - with a well-design template and custom copy for each employee.
Besides motivating your team, this will show other people that your company values hard work and motivation, which will do wonders for your brand's image. 
---
We've published a great series of guides that you'll find very useful for coming up with virtual recognition ideas to show virtual employee recognition in an efficient and effective way.
---
4. Invest In Their Professional Development
If you're not on a tight budget, investing in your employee's professional development as a way of saying "thank you" is a win-win strategy. Not only will they appreciate the reward, but your company will also end up winning, as you'll also be upgrading your team's know-how and capabilities.
In case you already have a training program for your remote team, you can, of course, use it for this reward.
If not, there are plenty of courses and certifications available online - just remember to choose one that your employee is interested in and that fits with their role and your company.
5. Reward Them With An Appreciation Gift
There's nothing like a good old gift to show someone that you appreciate them and yes, it's perfectly fine to give one to your employees. Some great gift ideas include:
Digital gift cards

Items for their home office

Tickets to virtual events

A dinner at a local restaurant

Care packages

A spa gift certificate

A virtual badge or trophy
And others
If you can't spend that much money and your company has some type of exclusive merch or company swag, you know what to do.
If, on the other hand, your budget allows, our tip is that you purchase different gifts for different employees. A brunch voucher for the foodie, a Starbucks gift card for the coffee lover, a ticket to the next basketball match to the sports aficionado… you get the drill.
Not only will you be recognizing them, but also showing them that you know them as more than just employees, which will certainly give you extra points as a team leader.
6. Give Them A Surprise Day Off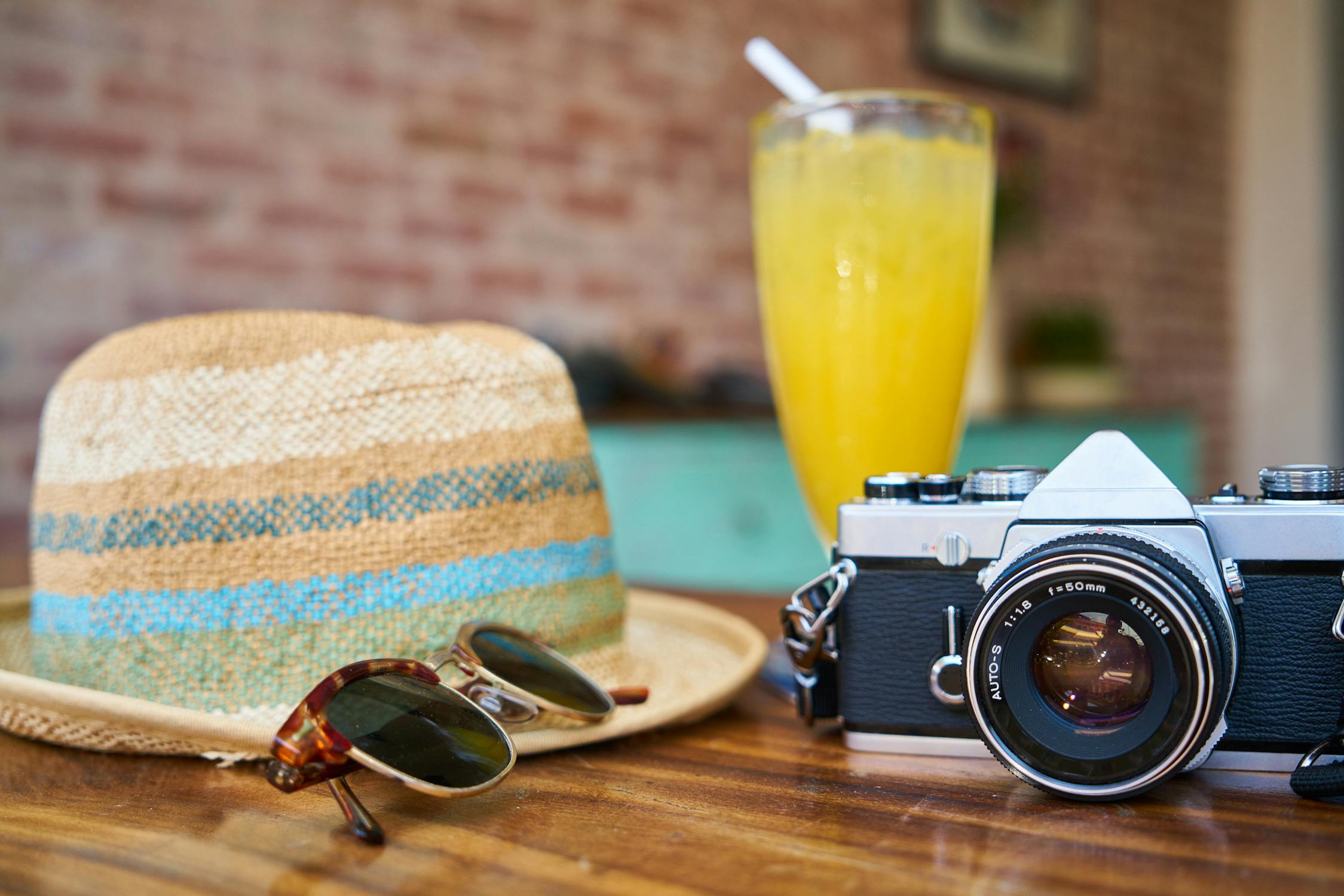 No one deserves a day off more than those who give it their all day after day to see your company grow and succeed.
So why not surprise your remote employees with an extra vacation day, when they can rest, disconnect from work and spend time with their loved ones? 
The truth is that not every team leader would do this, so it will definitely make you stand out. Plus, with an additional day to relax, your employees will be able to fully recharge their batteries and come back even stronger.
7. Start A Rewards Program
Last but not least, implementing a rewards program where you compensate those who perform the best will lead to some friendly competition, which can have an incredible effect on your team productivity levels.
Just make sure that the competition remains friendly and doesn't bring in any negativity. As much as productivity matters, you still want your team to get along and be able to work together as one.
As a remote team leader or business owner, it's your responsibility to keep the team morale up and knowing when and how to recognise your employees is a foolproof way of doing so.
Even if you don't have the budget to give them an appreciation gift or enrol them in a course, a simple 'thank you' can be a lot more powerful than you might think. After all, there's nothing like working with a leader who values your hard work and contribution to the company.
One bonus idea is offering a free gym membership to your employees as well, either as part of a reward system or simply as a great way to boost the health of remote team members.
Plus, as your business (and budget) grows, you can always upgrade your rewards.
---
What Are Reasons to Show Virtual Employee Appreciation?
Some reasons to show your appreciation to your remote staff include the following:
When employees do a good job on a project

When employees give extra effort on certain tasks and initiatives

When virtual teams hit sales targets and key performance metrics

Special occasions like birthdays and work anniversaries

When a team member embodies one of your company's work cultures

When they show leadership skills and potential

When they do good work that delights a client or customer

During work anniversaries
The most important thing is that you never forget how crucial every one of your team members is to the company and that you always treat them accordingly!