Trivia is a long-time loved past time, that challenges your general knowledge while creating an engaging atmosphere. Winning trivia games helps release dopamine in the brain which can give a sense of pleasure according to psychologist John Kounis which is great for everyone's mental health.
Looking to create weekly trivia nights for your company or family for the next holiday party, team building, or any other event? We've got you covered! Let's get started on our list of the best online trivia games that are a great way to engage with your family members, friends, coworkers and colleagues!
1) TriviaNerd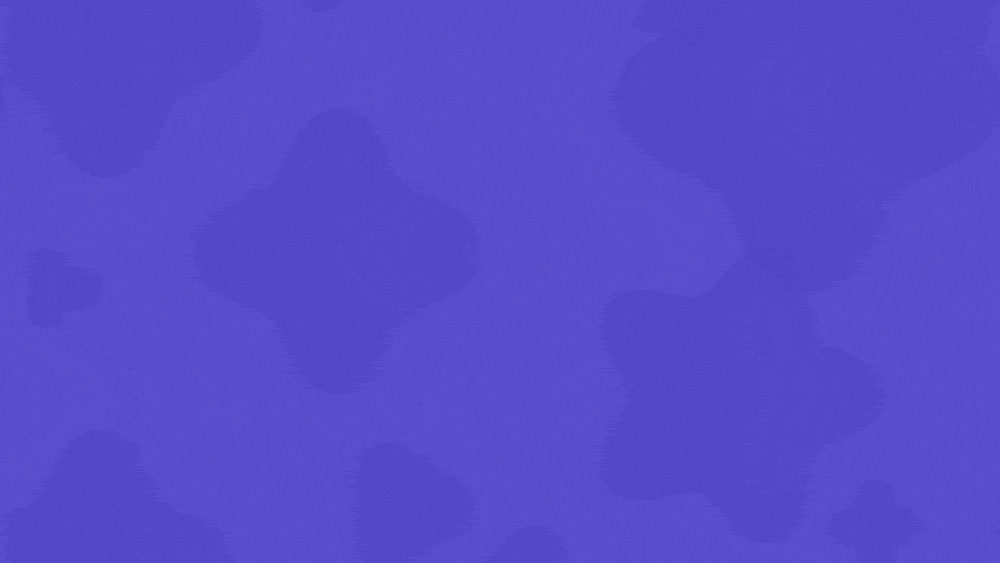 Trivia Nerd is a trivia website site with over 100,000 trivia questions organised into categories and collections.
Trivia addicts and quiz heads can use it to:
Create your own exciting trivia games with multiple choice quiz questions

Play trivia live with your friends or a group

Play trivia on your own

Research and find trivia questions
-Access new quizzes added weekly
Here's an example of one of their thousands of collections; Harry Potter Trivia Questions.
There are also hundreds of trivia collections with topics like Stranger Things, Black History month, The Philippines, and so many more! The website is mobile friendly and works with all browsers. We're big fans!
Click here here to check out TriviaNerd
2) Random Trivia Generator
Random Trivia Generator is a free platform that will let trivia game fans and their friends, family, and co-workers battle in the greatest trivia night. It has 6 categories of free trivia games to choose from that will have a topic for everyone. They also update and add new content or formulate your own interesting questions, so don't forget to check back to see their latest trivia questions.
We suggest one person host and share the Random Trivia Generator on their screen and go through all the questions. Don't forget to keep score, as the competition is half the fun!
Check-out Random Trivia Generator here.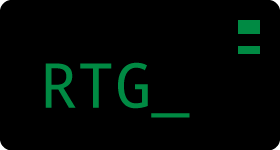 3) QuizBreaker
QuizBreaker is perfect for work teams that want to have an ongoing trivia game where the goal is to see who knows each other best on the team.
Instead of general trivia questions, you have to correctly guess 'who said what' on your team as correct answers to icebreaker questions.
For example, was it Emily or David who said that their favorite TV series of all time is Game of Thrones?
Yes, it's the game we created! Check out our free trial and give it a whirl with your team today.
4) Trivia.fyi
While not necessarily a trivia game website, Trivia.fyi makes it on this list because of it's deep collection of trivia questions and answers that you can use for a trivia game. The site has over 100 trivia categories that you can choose from. Their collections also have this need a feature where you blur the questions, so you get to gamify the experience a little bit.
Trivia.fyi is a free resource. Anyone can access it and copy the questions off their site at anytime. So if you're running a pub quiz, trivia night, or icebreaker, head over to their site and pick up some trivia collections anytime.
Check-out Trivia.fyi here.
5) Crowdpurr
Need to create your own custom live virtual trivia game? Crowdpurr has got you covered and the best part is it's free! You can create your own multiple choice questions or any other form of trivia questions too. They have added a live ranking leaderboard that will keep you up to date on the winner.
Check-out Crowdpurr here.
6) Living Facts
"Living Facts is about Americans today. For history buffs, they have created trivia quizzes that will challenge and educate you in American history. There are also other interesting facts, brainteasers, and trivia options to choose from. Take the trivia quizzes at your own time or share them on your screen to play with a group of friends or colleagues.
Check out Living Facts Trivia Quizzes here.
7) Jeopardy! On Drivetime
Jeopardy is an international phenomenon, and they brought to you a hands-free and voice-controlled trivia mobile app that you can play on your commute to work or on an epic road trip.
This is one of the best trivia game apps out there, not just because the game brand is popular. It's also filled with great trivia questions, which makes it a perfect brain training game for those who enjoy challenging trivia gameplay.
The atmosphere of Jeopardy right to your car or while you are home doing the dishes. Answer brain-teasing questions or choose your favorite topic! Download it on Google Play or IOS.
Check-out Jeopardy! here.
8) TriviaMaker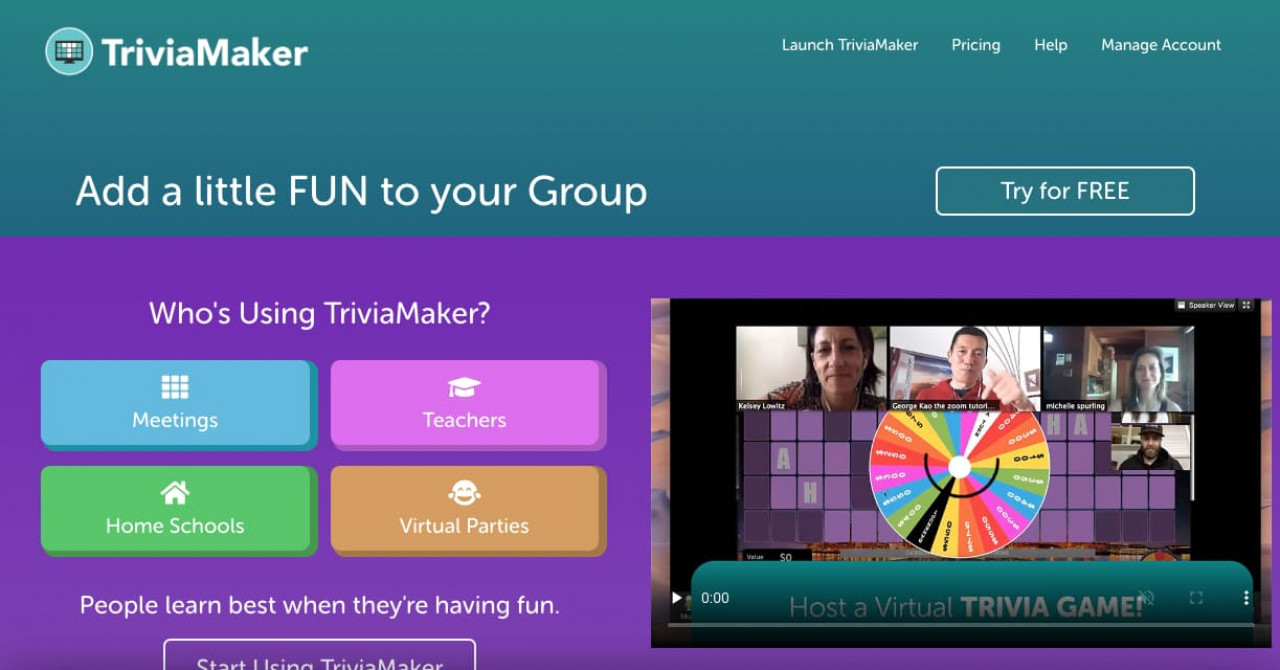 TriviaMaker is perfect for your next virtual event either at work, among your friends, or for your classroom. They have four different game styles to choose from, grid, list, trivia, and wheel! Pick what design will work best for your next virtual event and TriviaMaker will take care of the rest.
Check-out TriviaMaker here.
9) Trivia Crack
Another awesome mobile trivia game, Trivia Crack. The objective of Trivia Crack is to win all six characters on the spinning wheel. The characters are a wide variety of trivia subject matter and categories; art, science, sports, entertainment, geography, pop culture, and history. You can play along with your friends or other trivia enthusiasts and the first one to receive all the characters wins! In between rounds, can also give incentives for the right answer and a little consequence for the wrong answer to make it more interesting.
You can play it on your Andriod or iPhone. Check-out Trivia Crack here.
10) Family Trivia by Berkshire Museum
Trivia is a fun and interactive activity to play with your family at home. Berkshire Trivia has compiled family-friendly trivia quizzes that are great for children 8 years old and older. The trivia is hosted by Peter Liffers. All the questions are always drawn from the worlds of art, science, and history. Don't forget to check back to see when they host their virtual live trivia nights and it's great for family game night.
Check out Family Trivia by Berkshire Museum here.
11) GameApart
GameApart is a wonderful mobile platform to get your trivia game on. All you need to do is have your host pick their preferred method of video conferencing, log into GameApart, and share their screen. All your friends need to log in using the QR code they provide and your trivia night is ready to go!
Check-out GameApart here.
12) PoppyQuiz
The PoppyQuiz team has created a super intuitive trivia platform to play with your friends, family, and colleagues. Choose a topic of your choice, they have over 200 of them!
Once you challenge your opponent to a trivia face-off the rounds begin. Each match consists of six rounds and one bonus round that concludes the game.
Check-out PoppyQuiz here.
13) Virtual Trivia on Zoom by Sporcle
Missing going to the pub for a trivia night? Well, grab a beer as Sporcle has created pub trivia that you can do from the comfort of your own home!
Sporcle has designed a hosted virtual trivia night where all you need to do is sign-up for a time slot, invite your team and log into Zoom. They even give you an opportunity to win prizes, so who isn't excited to join their next virtual trivia night?!
Check out Virtual Trivia on Zoom by Sporcle here.
14) QuizUp
Millions have people all around the world have joined the QuizUp world, it is not just your ordinary party game. It allows users to submit their own questions to create trivia fun! Play against your Facebook friends or others with the same interests.
QuizUp has a wide range of challenges, from a general knowledge quiz to , popular culture, current events, Harry Potter books, Disney, sports trivia challenges and much more! If you want a family edition version of trivia nights, you can also choose categories where young children or tweens can participate as players too! Beats having them play video games all night. Just remember to level the playing field by choosing a category they would know too.
Check-out QuizUp here.
Bonus: League of Quiz
League of Quiz is one of the best free quiz games that will have you playing the ultimate trivia tournament. Face-off against your friends and family or play it with yourself. With hundreds of questions to answer this game will have your brain truly tested.
They are currently only available for Androids and you can check out League of Quiz here.
Well, that is our list of the best trivia games we want you to discover! Looking for other great trivia ideas to play at your next virtual event, family gatherings, high schools reunion, or dinner party? Check out our 100 Best Virtual Team Building Activities which has a plethora of different themed trivia games.