Did you know that 88 percent of employees believe their employer did a poor job with their onboarding process when they were first hired?
The first week for remote workers is vitally important for both the HR team and the company itself. That's why, right after the interview process, companies should have an onboarding journey in place for new staff.
Onboarding, in general, comes with challenges, but onboarding remote employees can be especially difficult. If you have new remote employees who are joining your company and want them to have a positive experience right out of the gate, we've put together a comprehensive remote onboarding checklist that can help.
Remote Work is the Future
As more companies take on a remote work policy, the landscape has now shifted. Many business operations have changed, including the onboarding experience. When people enter a new job, it's more crucial than ever to onboard them well, especially if they're coming into a remote environment.
Following onboarding best practices help you improve employee retention, and set people up for success in their new role. Whether you're the business owner of hiring manager, you should take time to build a remote onboarding program for your virtual employees.
Many people who enter remote or hybrid companies don't see what kind of organization they're entering. So an onboarding plan is crucial to set clear expectations, break people into the company's culture, introduce the necessary tools and help them understand how the company operates.
Listed below are seven steps to take to set your new team members up for success.
Incorporate these steps into your remote onboarding process and your new remote workers will become valued people within your org very quickly.
---
1. Invest In The Right Tools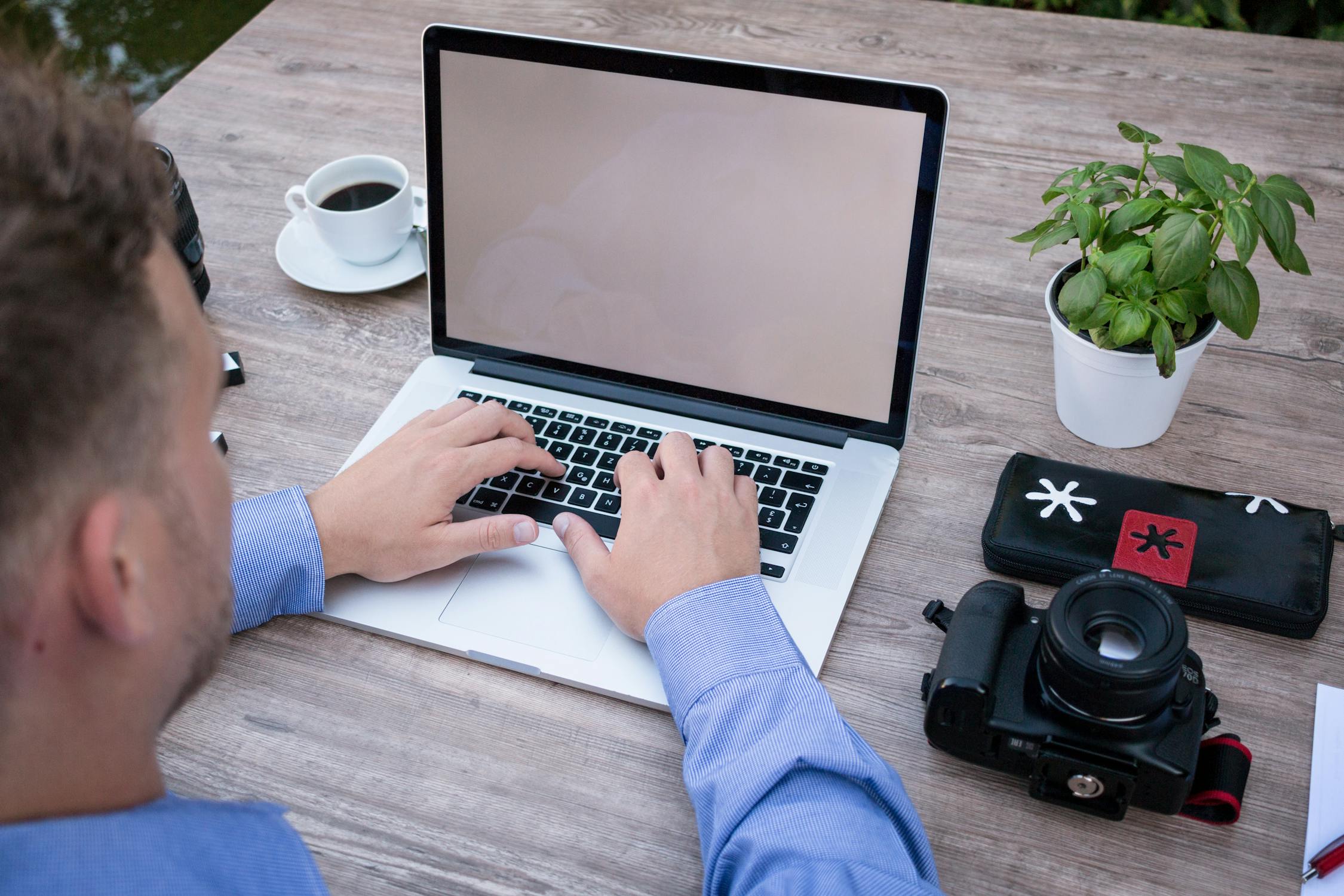 The remote employee onboarding process will be much smoother and more efficient if you take the time to get everyone on the right page when it comes to technology.
If you're providing equipment like computers or phones, make sure they get sent to your new-hires before their first day of work. If you're not providing equipment, it's important to find out what kind of tech your new employees have on hand and ensure it meets certain requirements and is set up properly.
Remember, 39 percent of professionals say that improper technology set-up is one of their most frustrating onboarding issues, and 24 percent say it is a lack of supplies. To avoid these challenges, invest in your new-hires so they have all the gear they need to hit the ground running.
2. Get Started Early
The sooner you can start meeting and working with new remote employees, the better.
Consider adding new team members to your company Slack channels or group chats a week or so before they're set to start working. You may want to send things like training videos or swag, too, to get them excited and introduce them to the company culture.
Getting started with new hires early on also gives them opportunities to ask questions and get the lay of the land before they actually start working.
With remote employees, this is especially important. After all, it's already easier for them to feel out of the loop or cut off from seeking guidance. Providing opportunities for connection helps them to feel as though they're truly part of the team.
3. Set Clear, Realistic Expectations
When onboarding remote employees, it's essential that you set clear and realistic expectations right from the start. If you don't have a chance to sit down with new team members in-person and show them the ropes, it's not uncommon for important details to fall through the cracks.
Take the time to talk to new hires on the phone or via video chat before their start date. Introduce direct reports to their supervisors so they have more clarity on who they're accountable to. During this conversation, let them know what you expect of them and what you and your fellow team members plan to do to help them get acclimated. Use this time to find out what they expect from you and what they're hoping to get out of the position, too.
We've published a great series of guides that you'll find very useful for coming up with ideas to engage a remote team:
4. Digitize Your Employee Handbook
If your team is still new to the concept of remote work, you might not have a lot of resources digitized yet. Be sure to do this before you bring on new remote employees, though.
Make sure they have easy access to the digital version of the handbook, too. Send it to them via email, for example, or pin the document in your Slack chat for quick reference.
When you're digitizing your employee handbook, take this opportunity to look through it, and make updates if needed. Include information about the company culture and what team members can expect from you and other employees moving forward.
5. Assign a Mentor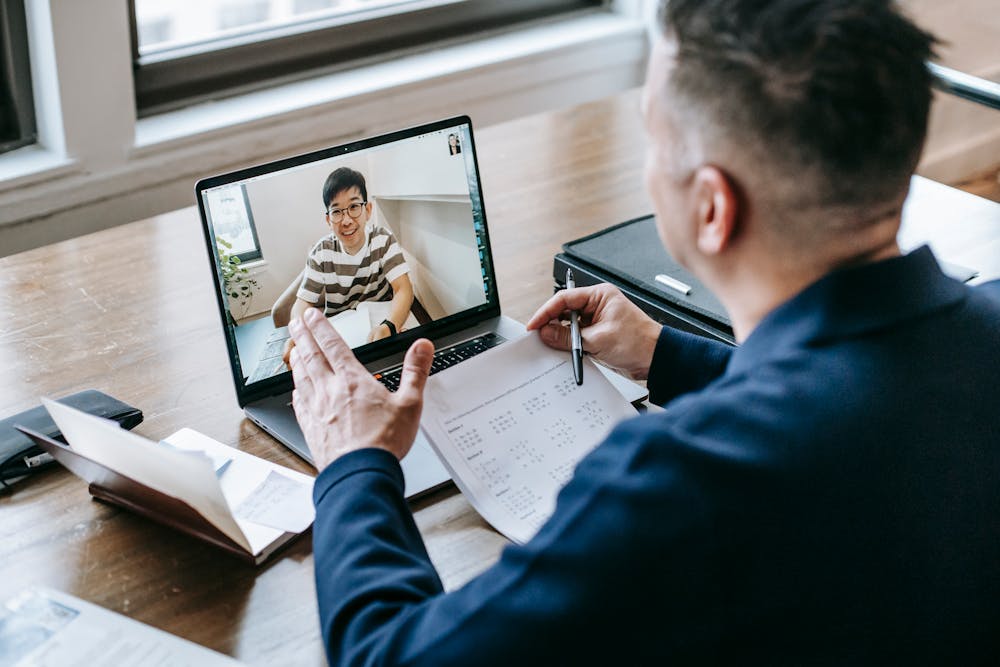 Mentorship is a key component of effective onboarding, and it can be a very effective tool when it comes to getting new hires comfortable and speeding up their proficiency. In fact, of organizations that assign mentors during the virtual onboarding process, 87 percent find it to be beneficial.
Mentorship still matters when you're bringing on remote team members. It might even be more important since your new virtual employees could feel increased confusion or uncertainty when working from home instead of being in a traditional office setting.
Reach out to your current employees and assign each of them to a new hire or small group or new hires. As soon as they join the team, let the new employees know who their point person is and who they should reach out to if they have questions or concerns. Eventually, you also want them to meet the entire team, so using icebreaker and onboarding tools like Quizbreaker helps immensely.
6. Check On New Hires Regularly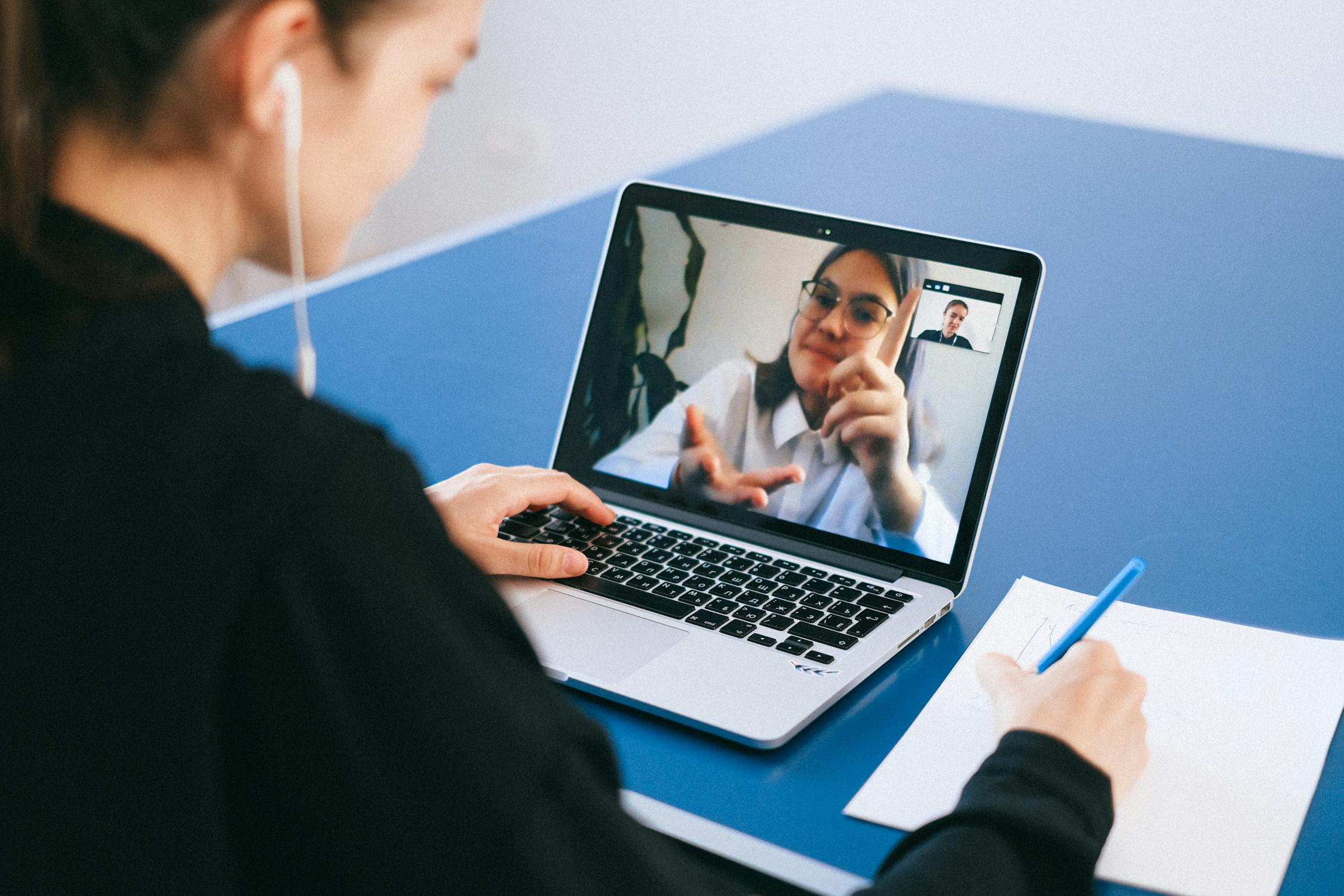 Just because they have a mentor, that doesn't mean you can't still check-in with new remote employees and see how they're doing. Take the time to check on these team members, address concerns, and find out how they're progressing. By doing this, you can get ahead of potential problems and help the onboarding process go more smoothly.
Be sure to schedule regular check-ins during each team member's first few months on the job. Let them know when these check-ins are scheduled, too, so they can be prepared and know what to expect.
7. Encourage Collaboration
Finally, during the onboarding process, promote collaboration between new-hires and more senior team members. Encourage them to work together on projects so they can get to know each other better and will feel more comfortable collaborating in the future.
This approach can make it easier for new hires to get their feet wet and learn the ropes. It also ensures they're able to do so in a lower-pressure situation where they have a chance to ask questions and don't have to worry about too much responsibility being thrust on them right away.
Start Working Through This Remote Employee Onboarding Checklist Today
If you're new to the idea of hiring and working with remote employees, the onboarding process might seem daunting. If you keep the steps on our remote employee onboarding checklist in mind, though, you'll have a much easier time making sure they feel comfortable on the job and have the tools they need to succeed.
Frequently Asked Questions
---
Do you want to learn more about remote employee onboarding or remote team management? Check out some of the other resources on our site today!